news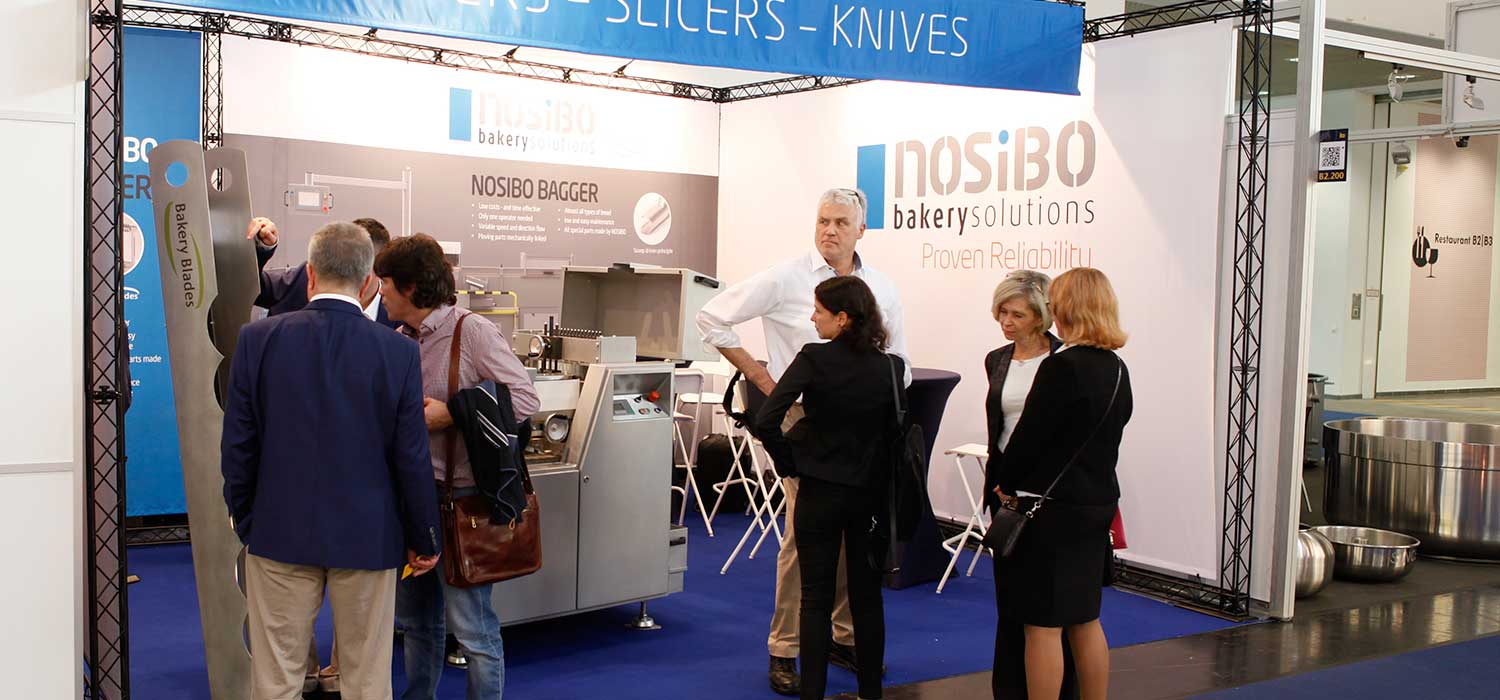 NOSIBO successful at IBA
NOSIBO has just completed its successful presentation at the IBA exhibition in Munich. Customers around the world have looked into the NOSIBO kitchen. With specially trained employees, questions from interested visitors were answered for 6 days. Als it appeared that the simplicity and efficiency of the NOSIBO concept appealed to many visitors.
Slicer now available in 3 sizes
Following various requests, the NOSIBO Slicer is again available in several widths. This is very practical, especially for the production of toasted bread.
Patrick Roorda now also involved in Sales
NOSIBO in Russia
NOSIBO has been active in Russia for many years. The cooperation with Radoil in Moscow provides a broader basis for the activities of NOSIBO in this region. Radoil responsible for sales, installation, service and supply of spare parts.